Call Center Outbound are important strategic instruments, necessary for managing companies' activities aimed at searching for new customers via outbound calls, using not only telephone channels but other tools such as fax, e-mail, SMS and the Internet.
Call Center can offer the following services:
Telesales;
Increase of contacts, meetings and sales;
Existing customers retention;
Promotion of products and services;
Database construction, validation, qualification and management;
Market research and surveying;
Overdue reminders and deadline warnings;
Events support and their organization;
Fund raising for social and non-profit associations;
All the multilingual call center outbound activities.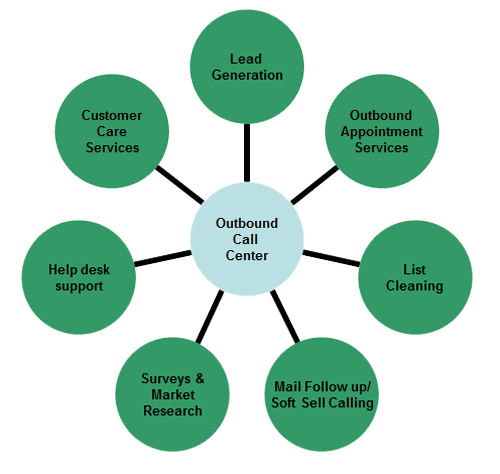 Contact us for a free preliminary no obligation quote; we would be happy to evaluate together with you our possible contribution to your particular demands and to co-ordinate the required steps to be followed in order to achieve them.
CONTACT US FOR A FREE PRELIMINARY NO OBLIGATION QUOTE
ТЕL. +373-695.10.436 -  EMAIL: info-nls@newlineservices.eu